Options to Avoid Foreclosure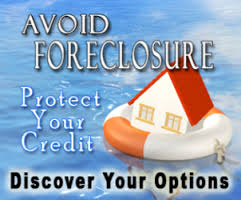 Here are a few videos to review to help you Avoid Foreclosure.

If you don't see what your are looking for, Contact Us Today for a FREE No Obligation Confidential Short Sale Consultation.
---
Options to Avoid Foreclosure
Chances are, you or someone you know in the Scottsdale and Phoenix Metropolitan area is facing the possibility of foreclosure, as many homeowners in Arizona owe more than their property is worth …

Find Out More ›

---
Short Sales Explained
Short Sale can be an excellent solution for homeowners who need to sell, and who owe more on their homes than they are worth. In the past, it was rare for a bank or lender to accept a Short Sale. Today, however …

Find Out More ›
---
What is a Short Sale?
The Haven Express Short Sale Team has a proven track record of negotiating with lenders to get approval for a homeowner to sell their property for less than the total amount owed on the mortgage …

Find Out More ›
---
What is CDPE?
A Certified Distressed Property Expert® (CDPE) is an agent that has passed rigorous training to gain a deep understanding of the financial challenges in the current real estate market …

Find Out More ›
---
---
---
---
---
---
Bankruptcy 101
Bankruptcy is an option to consider - but not a decision to be taken lightly. It's essential to consult with qualified legal counsel …

Find Out More ›