Corporation Relocation Experience

The Corporate Relocation Division of Haven Express has the experience and expertise you need to make the perfect move.


Haven Express @ Keller Williams Arizona Realty is listed in the Worldwide ERC® Service Directory, and has a long history of successfully facilitating — and simplifying — the moves of relocating employees.

Tony and Suzanne Marriott, leaders of the Haven Express team, spent decades in the corporate world prior to making the move to real estate. Corporate RELO transferees themselves, their backgrounds mean they speak the language, and most importantly, they appreciate the value of each and every employee.

Paramount to the team members of Haven Express is enabling relocating employees to enjoy a pleasant, hassle-free, and efficient transition while adhering to the terms of an organization's corporate policy and working as cost-effectively as possible.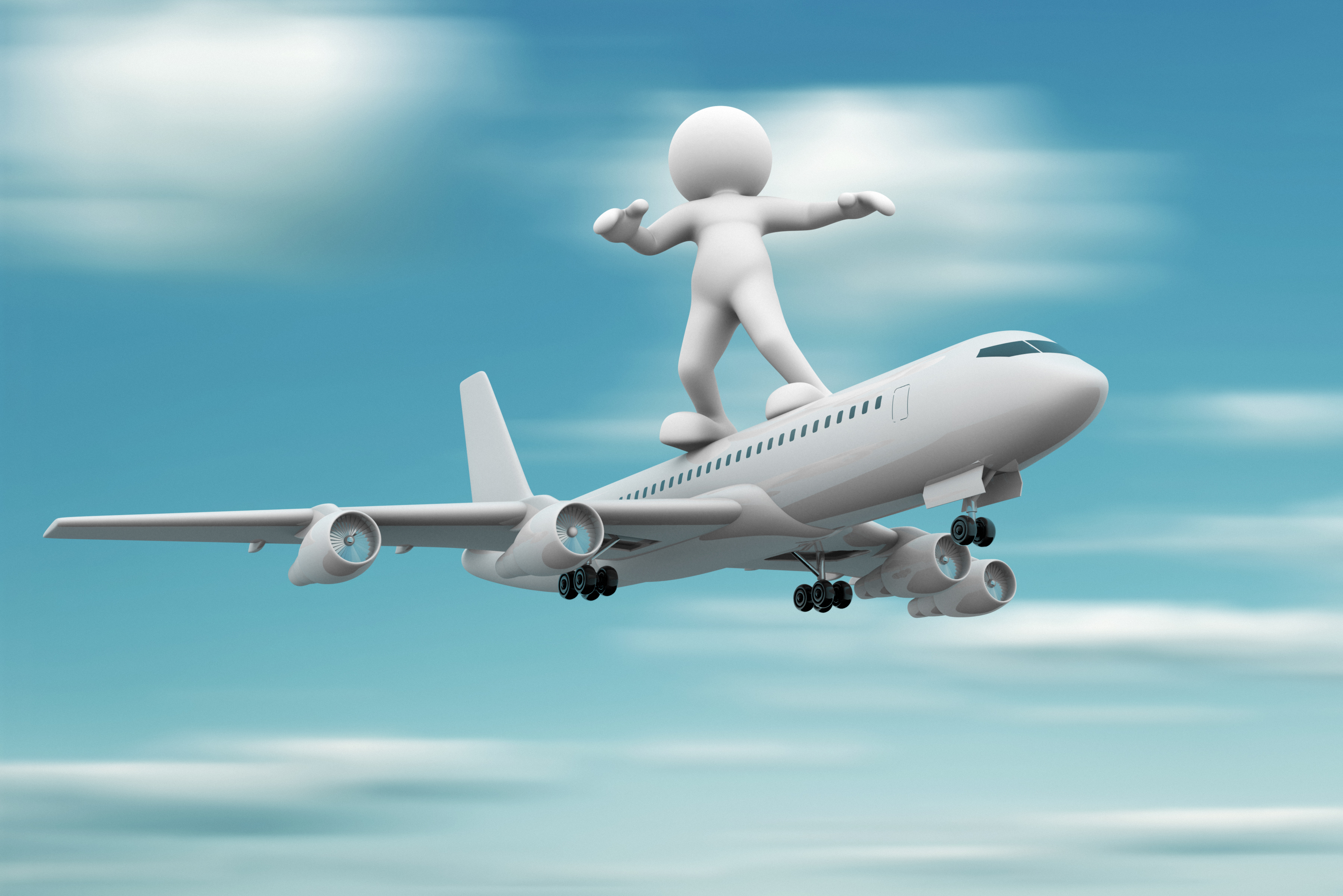 Keller Williams Arizona Realty, which ranked No. 1 in Arizona three years in a row, and Haven Express offer its clients an unbeatable combination of talent and expertise.

Tony holds the Worldwide ERC® credential as a Certified Relocation Professional (CRP), and both Tony and Suzanne have successfully completed the Certified Luxury Home Marketing Specialist® (CLHMS) curriculum.


As the Greater Scottsdale and Phoenix Metropolitan Area real estate market continues its economic recovery, Haven Express excels in both "traditional" and short sale transactions, despite the notorious challenges short sales often present. Haven Express handles transactions at all price points, ranging from $100,000 to well over $1 million, and their list-to-close ratio dominates the short sale list-to-close arena in Greater Scottsdale and Phoenix Metropolitan Area.

In fact, Haven Express has a 100% list-to-close ratio on the dozens of short sales and traditional sales it has completed since July 2011, and both ratios are confirmed by data in the MLS.

National relocation management companies and Greater Scottsdale and Phoenix Metropolitan Area corporations alike frequently partner with Haven Express as their local real estate brokerage representative. Government agencies have also turned to us as a trusted partner when finding homes for their relocating personnel. Just a few of the entities they have worked with include the following:

Altair Global Relocation
AIReS

APS

Bristol Global Mobility

CapRelo

Cartus

Charles Schwab

Cingular

Lockheed Martin

NEI Global Relocation

Plus Relocation Services

TRC Global Solutions

Walmart

Haven Express offers a variety of relocation services, and they can design a custom solution to suit your needs.

Departure Services
Home selling

Value analysis

Expedited or intensified marketing


Connections to prospective properties in destination city or country
Destination Services
Home finding


Pre-purchase value analysis


Access to School reports


Area Orientations and tours


They also offer group move management, policy consultation review, and any necessary connections to select service partners that share their commitment to excellence.

With Haven Express, you'll always make the perfect Move! Contact Us today for your Perfect Move!