Home Seller Questions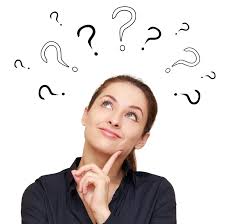 Here are a few Questions and Answers a Home Seller may have.

If you don't see what your are looking for feel free to contact Tony & Suzanne today for a free no oblication consultation.





---
3 Things Every Seller Should Know
Every seller obviously wants to get the most money for his or her property ...
---
When it's time to sell your Arizona home, consider a home inspection before placing the property on the market.
...