Home Buyer Questions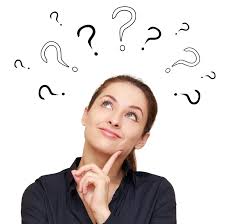 Here are a few Questions and Answers a Home Buyer may have.

If you don't see what your are looking for feel free to contact Tony & Suzanne today for a free no oblication consultation.





---
Buying Arizona Real Estate - The Art of Negotiation
When buying Arizona real estate there is a lot involved. Knowing the art of negotiation when it comes to buying a home is important ...
---
When it comes to Arizona real estate there are many bargains out there and if you are a home buyer this is your time to shine ...
---
Buying a First Home in Arizona
Buying a first home in Arizona is a big step. Up until this point rent has left your checking account never to been seen again ...

---
REALTORS
®
Are Your Professional Guides. Make Sure You Choose a Market Expert! ...
---
An Arizona real estate investment is, and always has been, an individual philosophy ...